CaRe days 11 and 12 may
On Wednesday 11 and Thursday 12 May the CaRe days 2022 took place in Eindhoven. The theme was 'Illusion or Reality? The influence of our mind on research and practice'.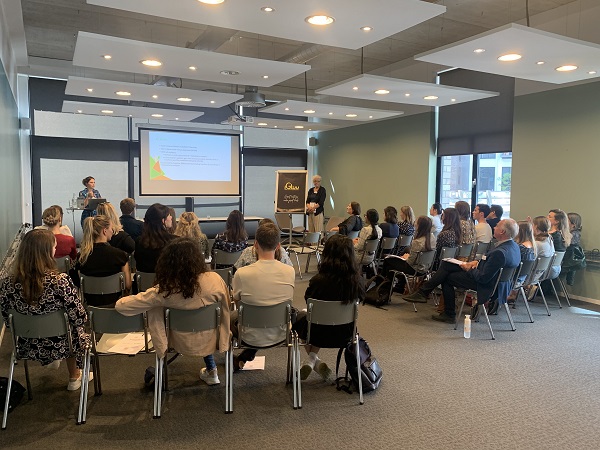 PhD students presented their research.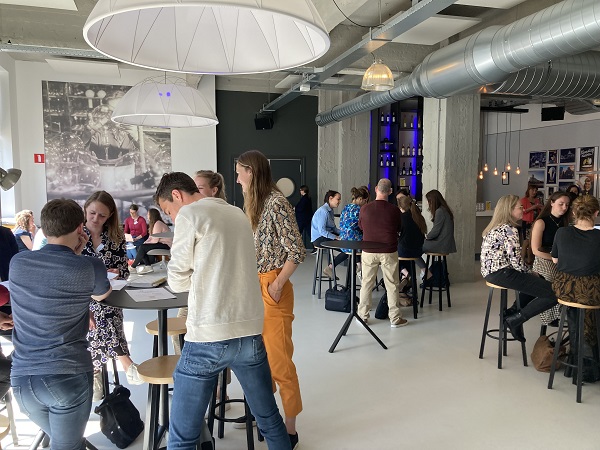 All researchers worked together and listened to invited speakers.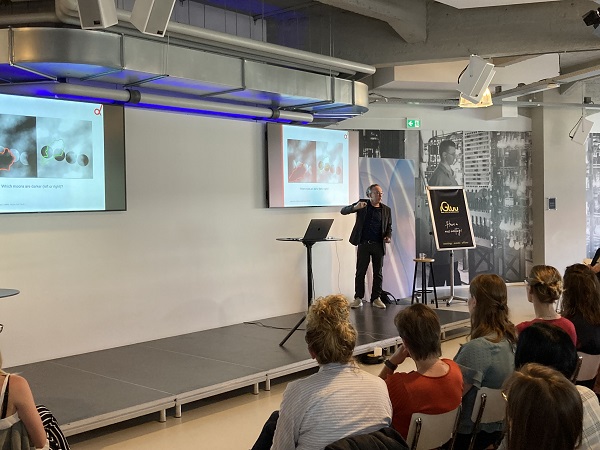 Prof. Rob van Lier Illusory Vision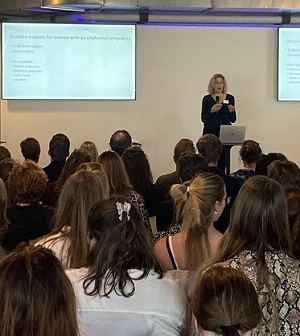 Prof. Sandra van Dulmen the power of words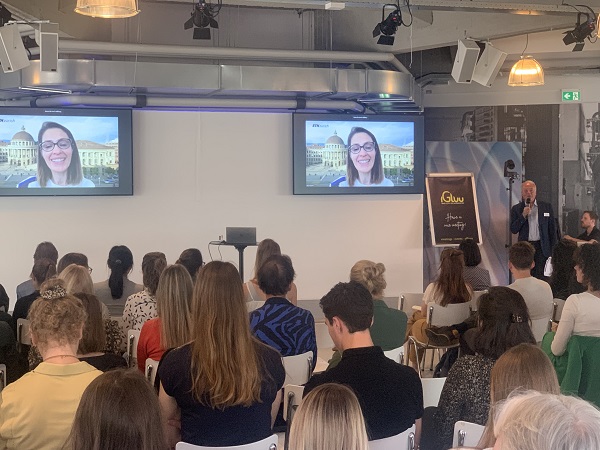 Prof. Effy Vayena digital public health tools: illusions and reality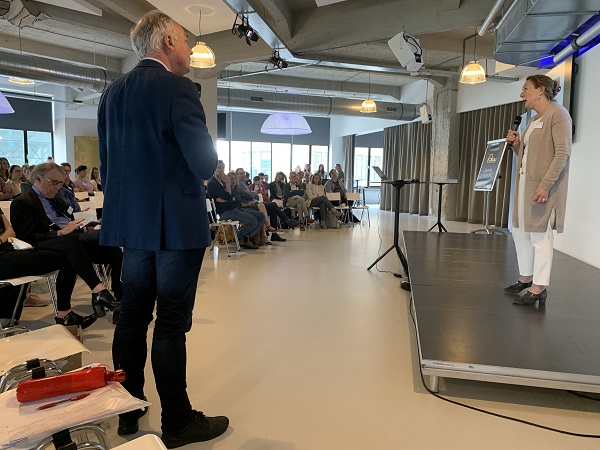 Prof. Judith Prins evidence-based web-based psychological interventions for cancer survivors?

Prof. Andrea Evers illusion or reality: the placebo effect

Magician Jasper Luijten was responsible for the surprising closing session on Wednesday.

After a full first day we had dinner together.

The parallel sessions on Thursday were hosted by Dr. Maartje van Stralen & Prof. Jany Rademakers academic culture: ways to improve social safety and to ensure research integrity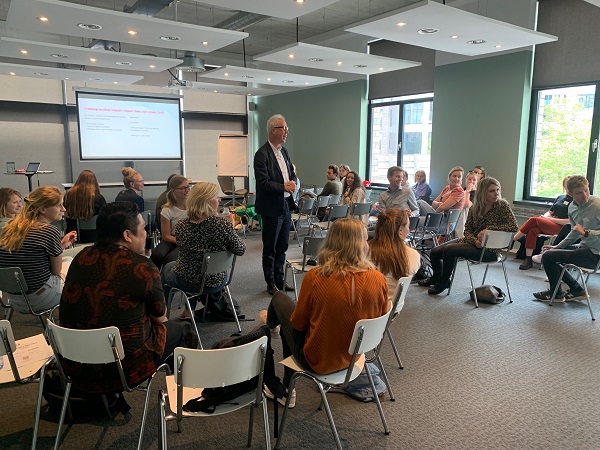 Prof. Roland Friele societal impact of your research? Don't wait until the last Friday afternoon!

Prof. Kay Schröder what you see is what you get? Utilizing data visualization for knowledge dissemination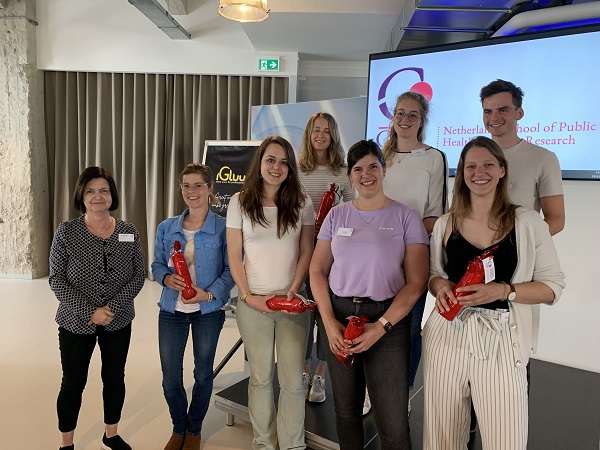 Congratulations on the winners of the best idea for a research proposal!
We received enthusiastic feedback from Pascale Kwakman, PhD student from APH:
"Together with many other PhD students, I also started my PhD in times of corona. Much was done from home, and presenting live at conferences was out of the question. So, for many of us, the 2022 CaRe Days was the first physical conference we attended as young academics. There was an amicable atmosphere in which there was a lot of cooperation; including a brainstorming session with the aim of creating an innovative research proposal. In addition, it was very instructive to be able to practice a presentation of one's own research in an accessible environment and to see how others approached this. All in all, two very successful days that I can recommend everyone to attend!"
And from Mees Baartman, PhD student from Nivel:
" After two online versions in 2020 and 2021 due to Corona, it was nice to finally attend the CaRe days in person. It was particularly nice to have the chance to get in contact with other researchers from the various institutes. During the interactive session, all attendees collaborated in subgroups to write a research proposal. This helped in getting to know some researchers of other institutes. I really enjoyed this part. Of course the breaks and drinks also helped to meet new people. On the first day, the plenary speakers showed the power of illusions. Key message "Do not always trust what you see, and words matter….". The closing session of the magician spectacularly finalized the day. The second day also had an interesting program, with inspiring speakers and thought-provoking parallel sessions. I'm looking back on two interesting and enjoyable CaRe days!"
If you have any questions about the CaRe days please contact us on
care-secretariaat@maastrichtuniversity.nl