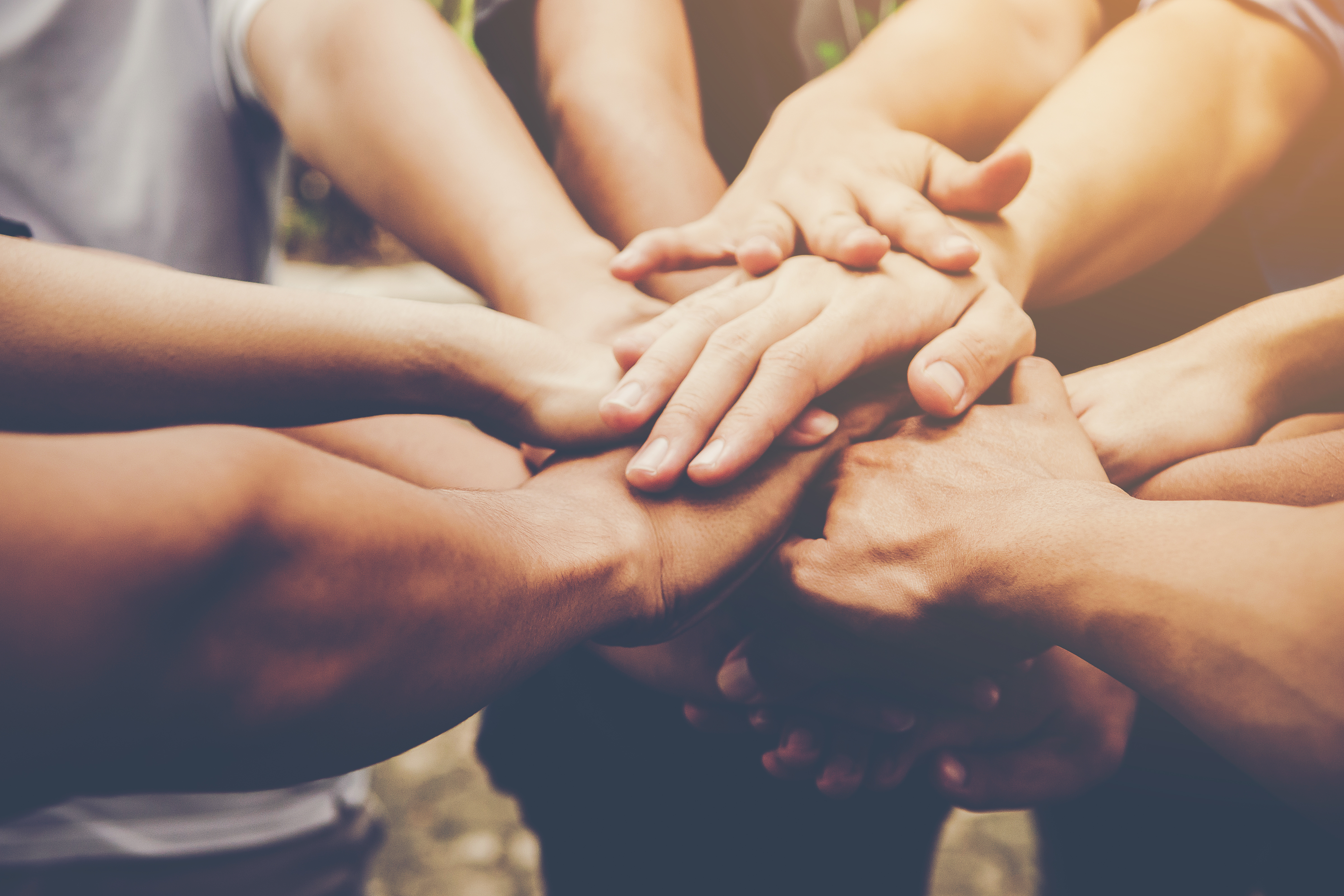 June 26‐27, 2019
Bethesda, MD
Welcome to ICPF 2019!
On behalf of our Steering Committee, we would like to invite you to attend the 2019 International Conference on Practice Facilitation (ICPF 2019) which will be held in Bethesda, Maryland on June 26 and 27, 2019.
Our conference theme this year is "Practice Facilitation in the Context of Community," that is, facilitating improvement in a complex healthcare environment where care needs go well beyond the walls of practices and extend into the wider community, including behavioral and mental health, community and public health, social services, allied health, and various specialized health services.
Call for Papers
Abstract submission for ICPF 2019 is now open! The deadline to submit abstracts is 2/28/2019. We invite you to submit your proposals in the following categories:
Regular talk (a 15‐minute talk followed by 5 minutes of discussion)
Poster presentation (~1 hour time slot to present posters, as usual)
Skill lab (a 30‐minute, specific skill or PF competency area‐focused interactive workshop)
Workshop (a 60‐minute interactive workshop in the usual format, e.g.,: ~10‐15 minute intro; ~5‐min instruction; ~20‐30 min small‐group activities; ~10‐20 min report‐out, discussion and wrap‐up,
however, innovative approaches are also welcome)
Other formats, e.g., panel/forum, may also be available upon request; please contact Jill Haught (jhaught@napcrg.org) to discuss the details.
Conference Topic Areas:
Developing Best Practices and Resources for Practice Facilitation
Practice Facilitator Training and Ongoing Development
Practice Facilitator Skill Building
Sustaining and Managing Practice Facilitation Programs
Advancing the Science of Practice Facilitation
Leveraging Technology in Practice Facilitation
Submit Your Abstracts & Sign Up
Space is limited to about 180 participants. Please click here to submit your  abstracts for ICPF 2019!
Zsolt Nagykaldi, PhD
Conference Chair
Melinda Davis, PhD
Conference Co‐Chair
The ICPF Steering Committee
Funding for this conference was made possible in part by grant 1R13HS025315‐03 from the Agency for Healthcare Research and Quality (AHRQ). The views expressed in written conference materials or publications and by speakers and moderators do not necessarily reflect the official  policies of the Department of Health and Human Services; nor does mention of trade names, commercial practices, or organizations imply endorsement by the U.S. Government.
Click here for the flyer (205.60 KB)