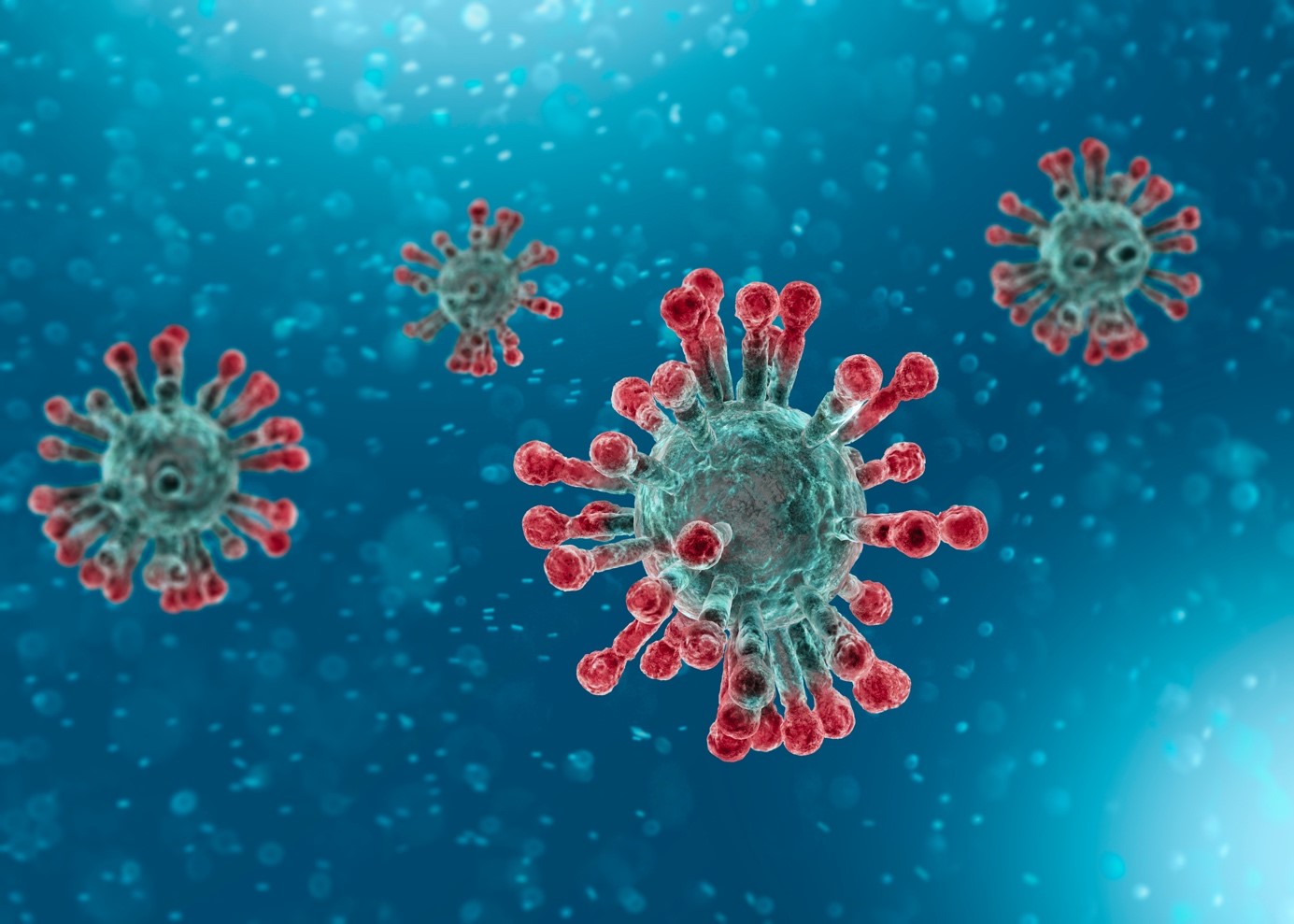 The Nivel surveillance bulletin weekly reports on the occurrence of infectious diseases in general practices, like influenza, pneumonia and since recently COVID-19. This way the most current state of affairs is constantly reported to the RIVM (National Institute for Public Health and the Environment) and the Ministry of Health, Welfare and Sport.
Yvette Weesie (PhD-student and researcher at Nivels' Pharmaceuticals program) works on this project and uses large datasets containing information from primary health care providers, including data on health problems and treatment. These datasets are filled with routinely recorded data of the health care provider's electronic health record systems. Based upon these datasets the yearly and weekly surveillance bulletins are composed. Besides the occurrence of COVID-19, the effects of the pandemic are studied as well. For example, by looking at weekly prescriptions and GP-visits, a potential catch-up on delayed care due to COVID-19 can be monitored.
The PhD-project of Yvette Weesie is about opioid prescriptions in primary care and aims to provide useful information on opioid prescriptions as basis for policy and interventions in clinical practice. She studies trends of prescribing to at risk patients like elderly. Combining information of out-of-office hours GP practices and physiotherapy practices with the electronic health records of one's own GP, the patient journey of patients with opioid prescriptions can be mapped. In addition, the variation in prescribing between GP-practices is studied and whether or not these variations can be explained by the perspective of GPs on opioids and addiction. Since recently, the potential influence of COVID-19 on opioid prescriptions due to for example the inability to go to a physiotherapist is monitored as well. This can be investigated by looking at trends in prescribing just before and during different stages of the outbreak.
For more COVID-19 related Nivel projects please visit: https://nivel.nl/nl/corona-actueel